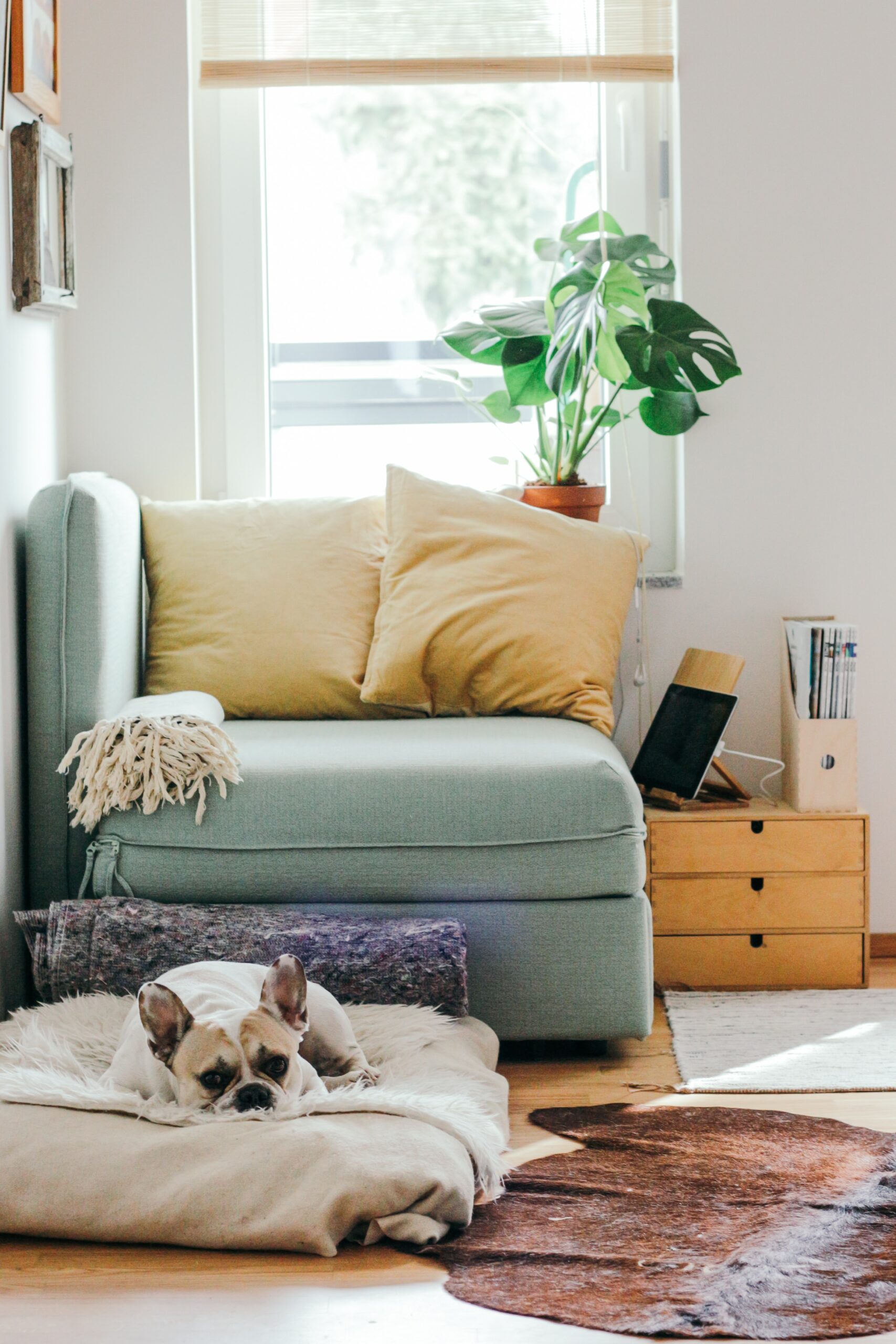 Knowing how to add value to your home is a key skill as a homeowner – it can help you make bigger profits on resale and will also make it more appealing to buyers. Yet it can be a real minefield – something as simple as a paint colour can knock money off your home's value!
In this guide, we're going to help you navigate this arduous process and show you some great ways that you can add value to your home. While trends change and there's no cast-iron recipe for success, these suggestions could make a big difference. When you're ready to learn more and set your home up for the future, read on!
Add Skylights to Your Home
Skylights make for an incredible addition to any home. They add more natural light to a home and make for more attractive rooms. With skylights, you can say goodbye to dark and dingy rooms. You'll see more natural light, increasing your levels of focus, helping energy efficiency and more!
Not only do skylights have the benefit of adding natural light – they look great, too! Depending on the style of skylight that you go for, they can add a modern look, a classic look or something in between!
Learn more about how a rooflight can add value to your home.
Make Your Home Open Plan
If you'd like to add a lot of value to your home without spending too much money, making your home open plan is a terrific option. Open-plan homes add a greater sense of space and light. It can turn a collection of small rooms into a much larger single space, making for a more attractive home.
It also makes for more usable space in the home. There's less space being taken up by internal walls, which means more usable floor space without adding any additional square footage.
Skylights, roof windows, and roof lanterns give the impression that you have more space, making your room feel a lot more open.
Fix Small Issues
If you own a home, every issue with it is your responsibility. This means it's easy to start putting things on the back burner, putting them off to a later date. Smaller issues like mould and mildew, dirt on the walls and dripping taps might seem inconsequential, but they add up and can take a real chunk of value off your home. Thankfully, these temporary issues are not too difficult to fix. If you want to sell your home, make sure it's spick and span and in complete working order.
Convert Your Loft
A loft is a difficult space to work with. In most homes, it is seldom used, relegated to storing junk that could either be thrown away or kept in a dedicated storage unit. A loft conversion adds a whole new room, and a large one at that. You will need to add flooring, insulation and likely some windows, but it's well worth the effort.
To top off your new loft, consider adding a rooflight, which will increase the levels of light in the room significantly and add even more value to your home!
Pitched roof skylights are perfect for lofts.
Add Better Insulation to Your Home
A lot of homes are not well-insulated. This means that you'll need to spend more on bills to keep your home warm or cool in summer if you have air conditioning. Not only does this impact your wallet, but it's worse for the planet too. Better insulation will help you to keep your carbon footprint down and save you money!
Replace Your Boiler
In the UK, a reliable boiler is absolutely essential. Without a solid boiler, your radiators won't be as warm as they can be and also cost more to run than newer models. An older boiler can also put off potential buyers.
Even if your boiler seems to be running perfectly, older boilers can still put off potential buyers. Boilers tend to last for anywhere between 10 and 15 years, so if your boiler is in this range or older, an upgrade is in order.
Install Double or Triple Glazing
Single-glazing is less common these days than it once was, but if your home still has it, upgrading is essential. Where insulation helps in walls, thicker glass helps in windows, and is essential for energy efficiency. All modern homes should have at least double glazing. You could also opt for toughened glass, which is up to five times stronger than standard glass.
View our triple glazed skylight here.
Install a Glass Balcony
A glass balcony is an amazing feature that you can add to your home. It's modern, practical and makes for a beautiful place to spend time. The first kind of glass balcony you could consider is a classic Juliet balcony. While you cannot walk or stand on a Juliet balcony, they allow more natural light into the room and bring the best of the outside to the inside. What's more, they're cost-effective and cheaper to install than standard balconies.
However, if you would like a balcony you can walk on, you could opt for one of our frameless glass balconies. These are also great for pool fences and other applications around the home. These are a beautiful option and can also be installed with frosted or tinted glass.
There Are Many Ways to Add Value to Your Home
We hope that you've enjoyed this guide about how to add value to your home. From skylights to glass balconies, open-plan conversions to new boilers, there are a huge number of ways for you to increase the value of your home. If you would like to learn more about how skylights or glass balconies can improve your home, as well as more information on our products, please get in touch!
More helpful blogs
Home Value FAQs
What Doesn't Add Value to a House?
While it may seem tempting to buy high-end white goods for your home, they don't actually improve home value. Buyers will presume that many of them will stay with you and if they want to get high-end white goods, they can always buy them.
What Factors Beyond Your Control Can Affect House Prices?
There are, unfortunately, some things that you can't control when it comes to house value. Crime levels, economic issues and more can decrease house value despite your best efforts.
View our skylight products