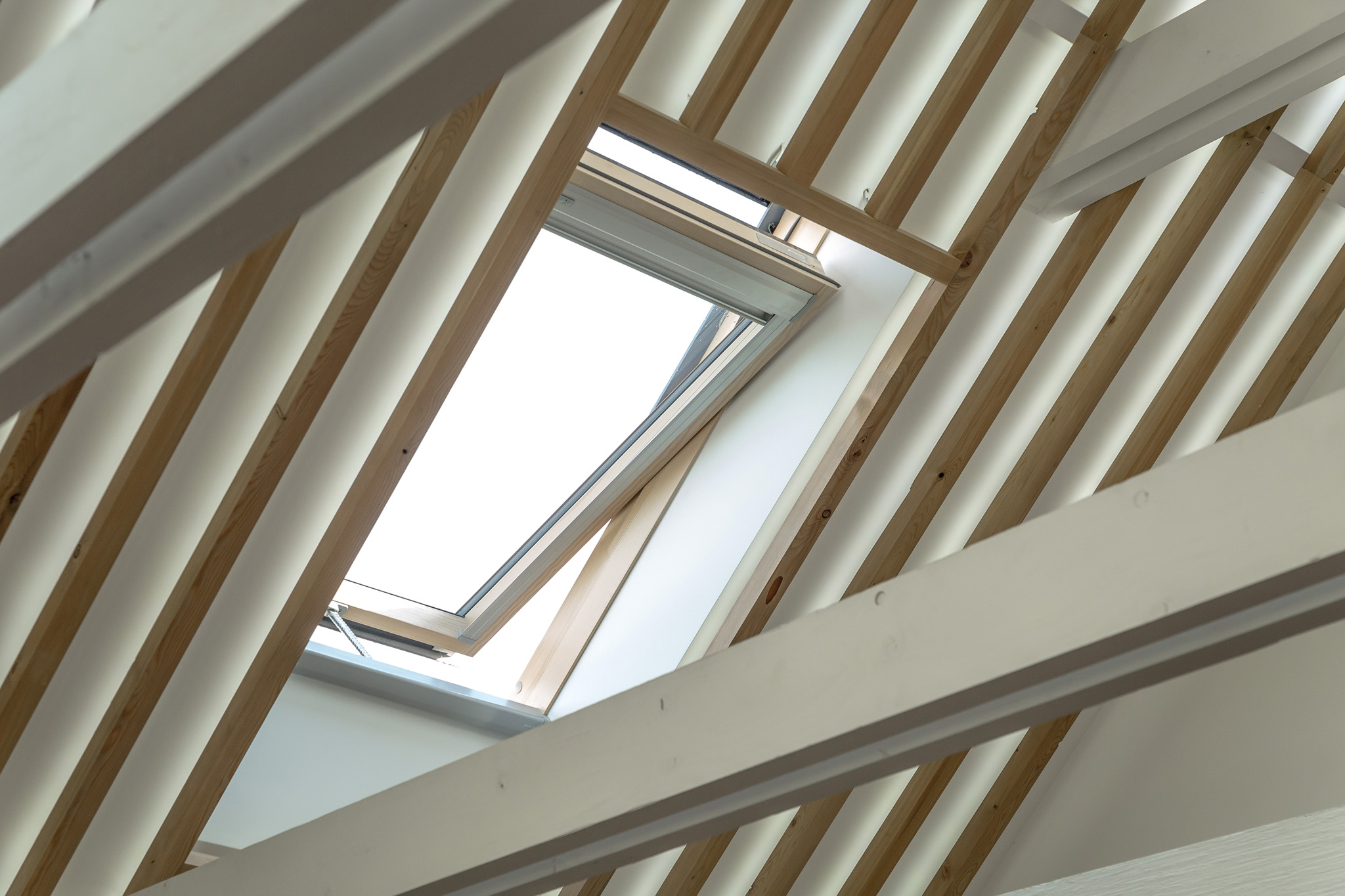 Rooflights and skylights can transform any space in your home that has roof access, and your garage is no different. Too often garages are overlooked spaces within the home. They are dark, damp, and used for little more than storage and housing your vehicle. However, adding a flat roof skylight can change all that and create an entirely new space.
One of the problems with garages is that they usually only consist of one entrance, three walls, and a flat roof. There is little in the way of light or fresh air and rarely any desire to change that. However, doing so could change your whole home.
How will my garage benefit from a skylight?
We have compiled this list of the benefits that you can enjoy from a garage rooflight installation, including cost saving benefits and improvements to the overall health & safety of your garage.
Natural lighting
The main reason people require a skylight installation in their garage is to increase the natural lighting throughout the day.
There are many ways in which garage space is utilised; sometimes as storage for a vehicle, sometimes as a space to work, or even just general storage of household goods. Whatever your reason, most garages are accessed during daylight hours, and so making use of the free lighting that the sun provides, by installing a roof window, is the most logical choice for improving the lighting in your garage.
Save money on energy
As of October 2022, the price per kWh of electricity is 34p, a 70% increase on the previous year. With energy bills and the cost of living soaring in 2022, lots of people are looking for ways to cut costs and make their homes more sustainable.
Of course, many garages may require several bulbs to adequately light them, especially if you're going to be conducting work, making changes to your vehicle, or even just rearranging storage.
By installing a rooflight in your garage, you could save on your yearly energy cost with a single installation, with some domed rooflights costing as little as £99.42 (excl. VAT).
When you consider the yearly cost of lighting your garage, it is clear exactly how beneficial a rooflight installation is for the purpose of saving money in the long term.
Learn more about energy efficient skylights.
Prevent damp and mildew in your garage
Another benefit to a skylight installation are the natural anti-damp properties that natural light can provide your garage.
Ultraviolet light is one of the most effective ways to get rid of mould and mildew, and this is exactly the light produced by the sun. Garages are typically prone to damp and mould, as their general lack of natural lighting is an ideal environment for these toxins to grow. Allowing sunlight to enter your garage is a cheap and effective way of preventing these toxins from growing.
Protect Your eyesight
Finally, unnatural lighting can create strain on your eyes. This is particularly true if the type of lightbulb you use is either too dim, or too bright, and it is extremely difficult to produce optimal lighting for your eyes from a lightbulb. This is because every room is different, and the way in which light reacts with your room can be affected by the size, colour, and shape, causing the light from a bulb to create unnatural stress on your eyes.
Natural lighting can create a much kinder environment for your eyes, by providing better light coverage, less bloom and glare, and an even colour.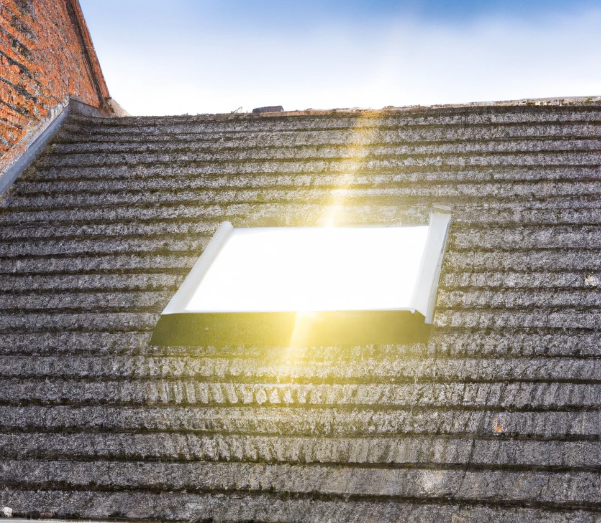 Increase the usability of a garage with a quality skylight
A garage has so much potential that is overlooked because it is often dark, damp, and uninviting. There are numerous things you can use the space for if you get the lighting and ventilation right. Glass rooflights for flat roofs can give you the natural light and warmth to remove things from your home that may otherwise be taking up valuable space. Safely store tools and other DIY or decorating equipment, or things that you only need occasionally, such as Christmas decorations. You could even double the garage as a utility room with some simple plumbing additions!
Toughened Glass Systems provide the best glass rooflights for garages
Of course, if you wanted to turn your garage into another habitable space you would need planning permission, but adding natural light through glass rooflights for flat roofs would still form part of those plans. To achieve any of this you need an experienced supplier, which is where we come in.
As a leading supplier of roof windows, we can talk you through all the options and help you find the right one for your needs. We stock an impressive range of skylights, including opening rooflights, fixed rooflights, roof lanterns and more.
Call the team on 020 3633 3224 or email us at [email protected] to see how we can help you.
More helpful articles
Our blog is full of expert articles, including:
If you're looking to convert your garage, Garolla sell high quality roller garage doors.